Several times a year I leave the city, renounce any luxary and quit digital life. The dolomites is a place where you can come back to earth and feel yourself again.
The first time I was hiking in the Dolomites was in 2018. I wasn't sure if I would like a landscape without trees. But I didn't expected that the high alpin landscape is another world.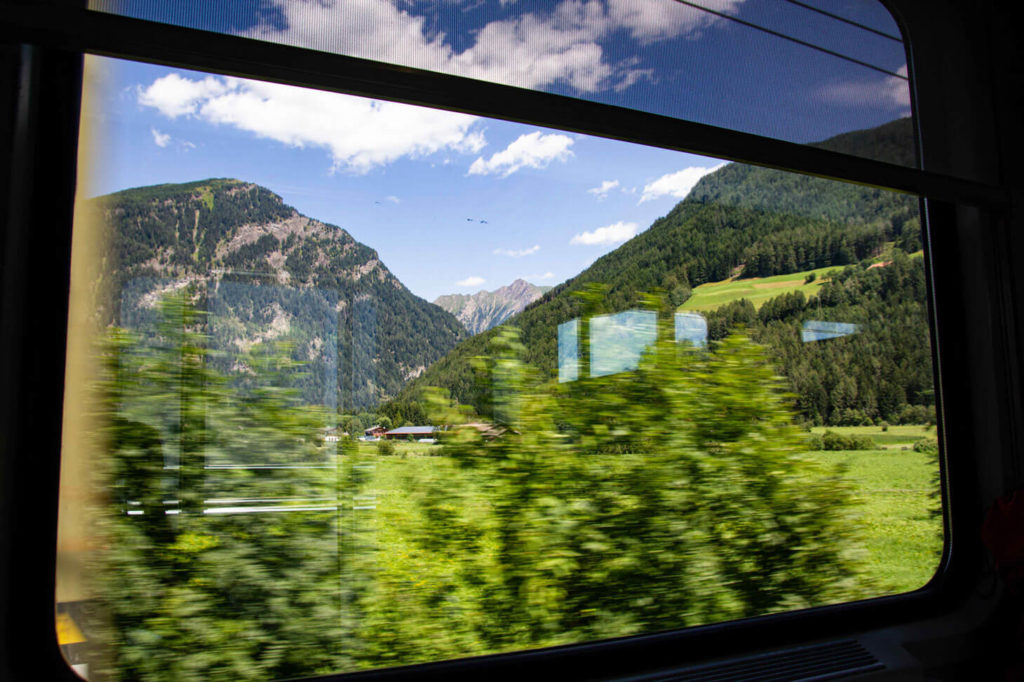 Usually fog disappoints me since it's hard to see anything. But when you explore your surroundings with your camera you realize that fog creates a special mystic atmosphere. It's like diving through another world.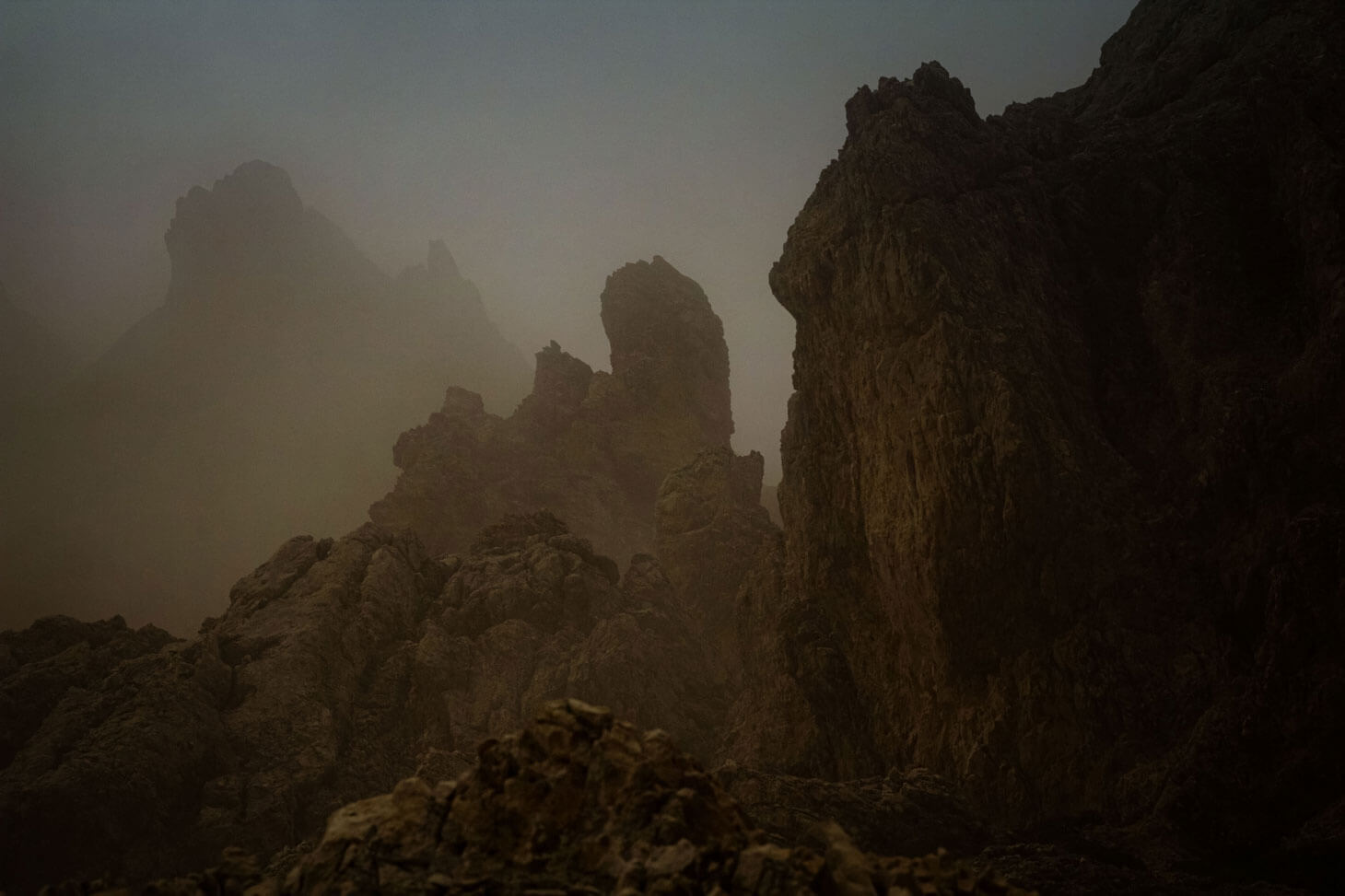 Don't panic when you can't see clear anymore. The fog eventually vanishes faster than you think.