My name is Mitzi. I'm a Berlin based freelancer who helps companies to look an perform better in the web. Otherwise I travel around with my camera and encourage women in skateboarding.
Show reality and touch people with my photography.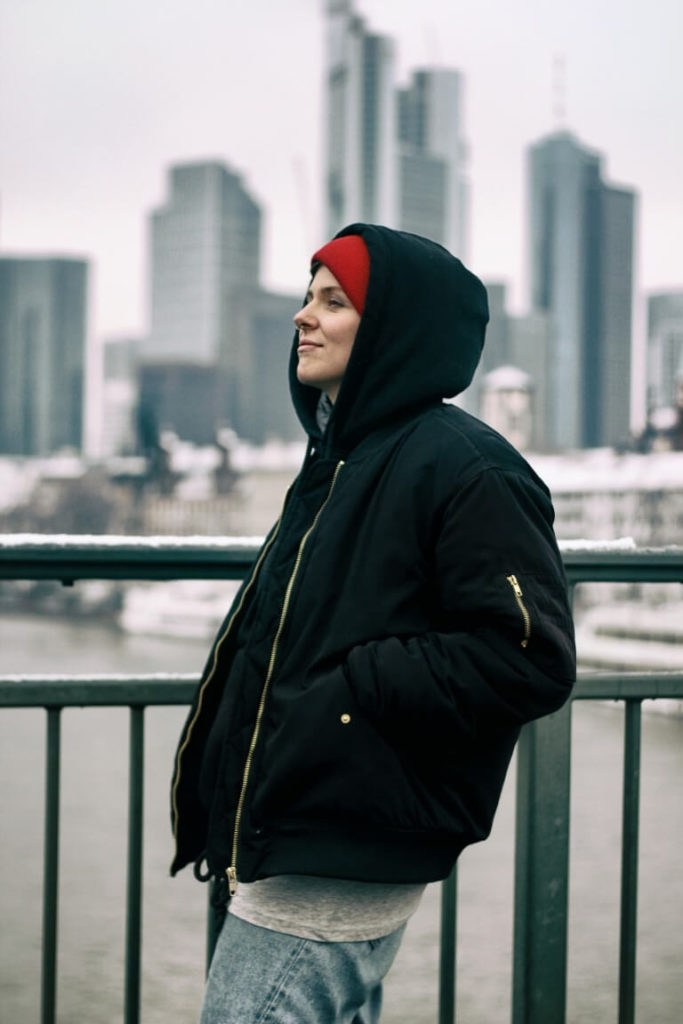 For assignment and requests leave me a note and I will get back to you soon.