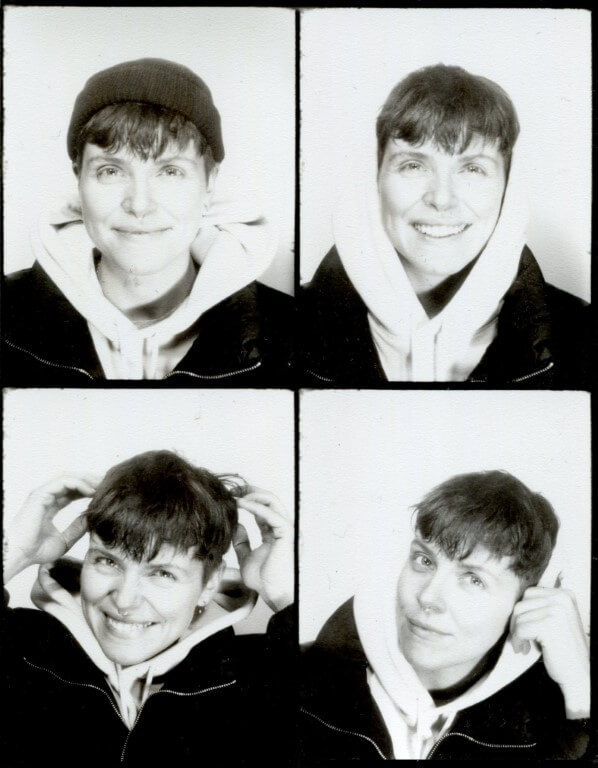 Mitzi, aka Merry, is a Berlin-based mixed-media artist and web content specialist.
Mitzi evolves her art in a constant process of self-reflection. She uses different techniques such as poetry, photography, illustrations and comics to make emotions and inner images visible and to deal with the unspoken and unspeakable. Her topics are: search for identity, the family background and questioning social norms. Merry prints books and zines to spread her messages.
For assignments and requests leave a note and mitziberlin will get back to you soon.